April 2023
This lovely Fiat Dino 2.4 Coupe is leaving the workshop. We have overhauled the engine and several other jobs. The car now lives in the South of France.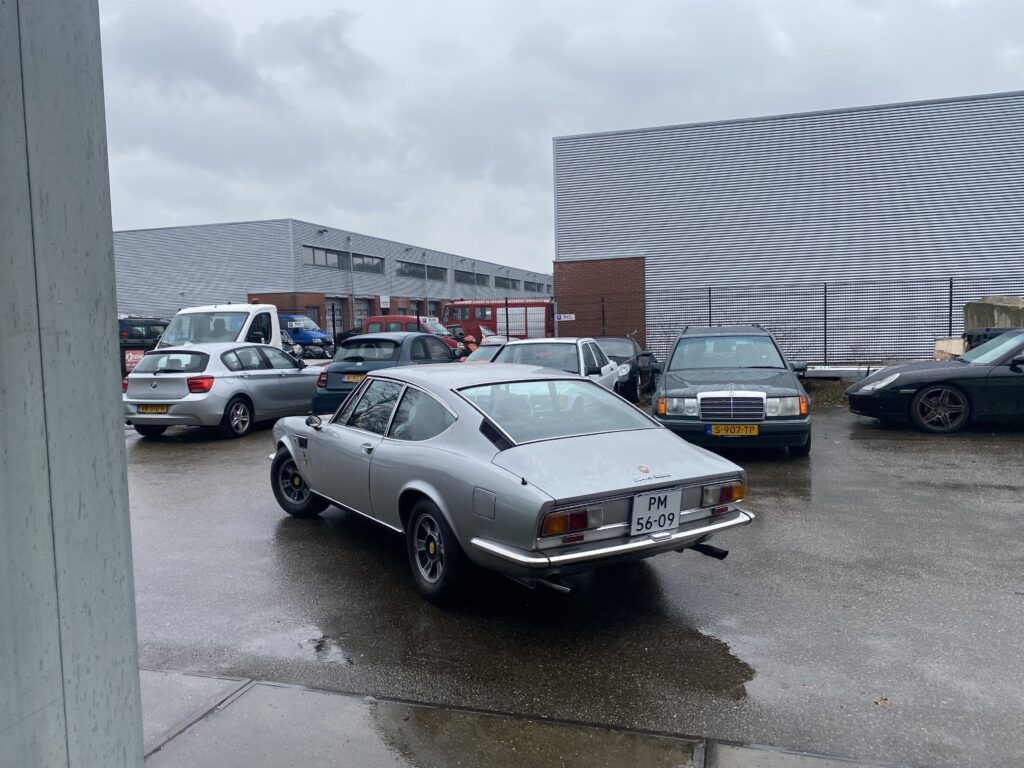 ---
April 14th 2022
Christoffer bought this lovely Fiat 850 from a classic cars dealer in the south of The Netherlands. He's bringing the car back to his home town Helsinki. En route to Helsinki the car kept stalling and broke down just 5 min from our workshop. Google brought him to us and luckily we could solve the problem. It turned out to be a faulty coil. After 20 minutes he was on his way again. The Fiat 850 has a kinship with its very special cousin the Abath below.
---
December 2021
Abarth OT 2000 Periscopio, just for a quick visit and some minor work, a very special car.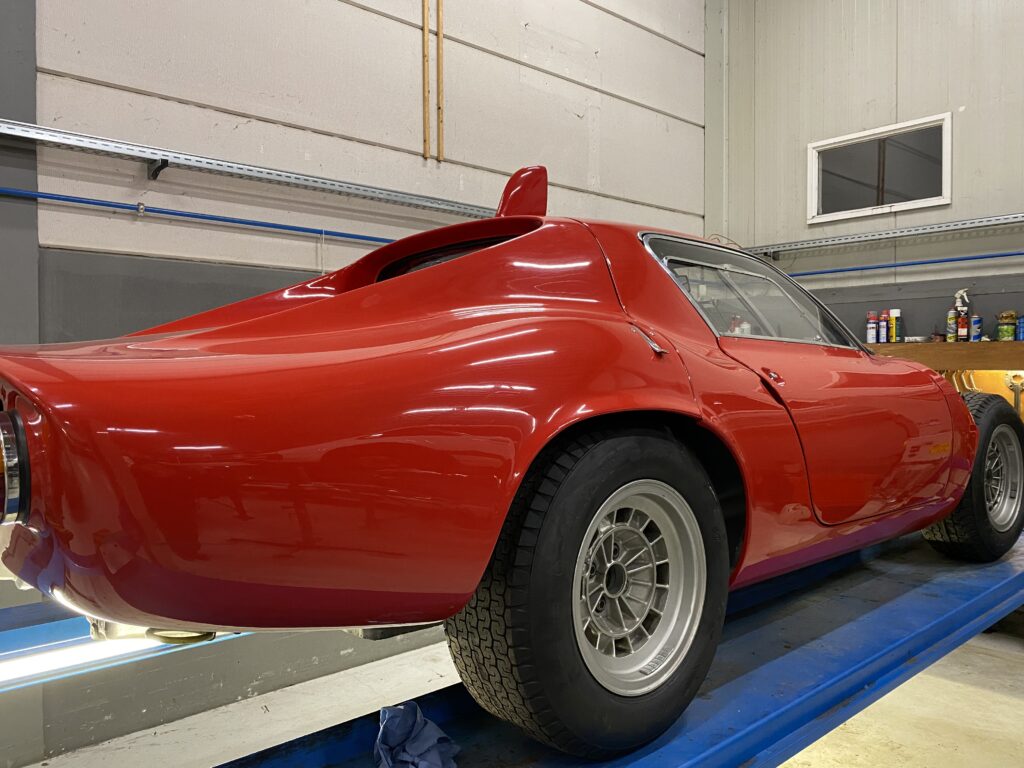 ---
December 24th 2021
A new arrival to our collection. A Lotus Elan SII in a reasonably good condition. We have put her aside for the moment; to much other work.
---
December 2nd 2021
Just arrived from France. A customer bought this lovely Renault 16 TX. Just some fresh oil and she is ready to go!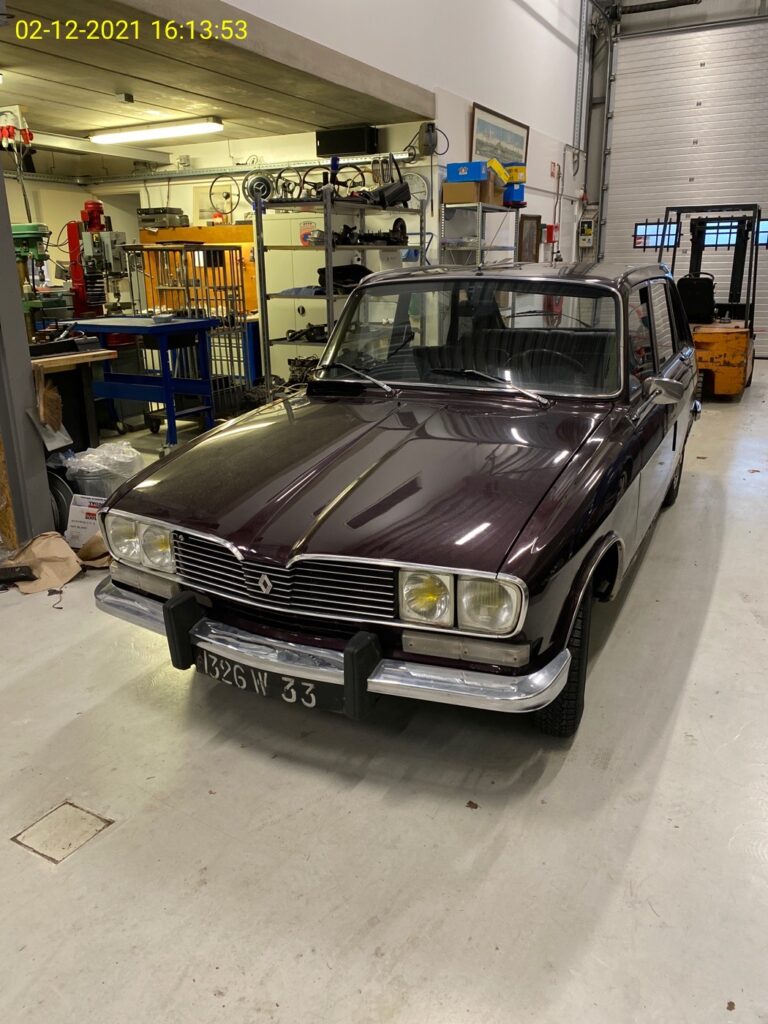 ---
September 2nd 2021
Maserati 3500GT Sebring for a quick visit, new tyres and alignment.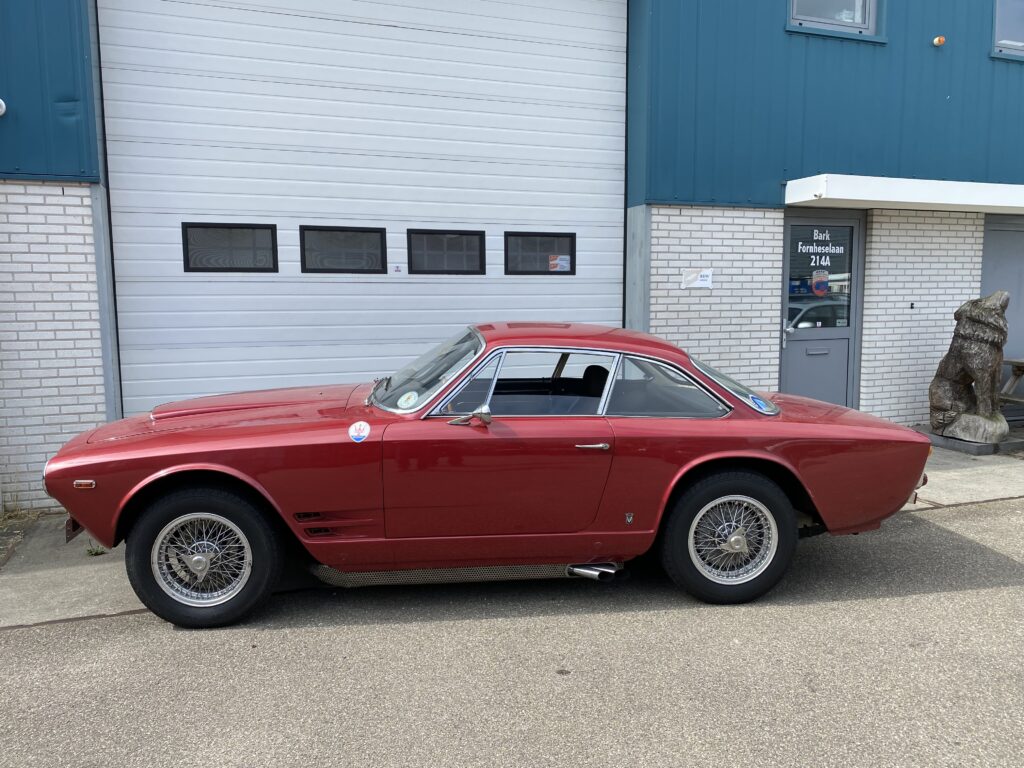 ---
July 8th 2021
Mercedes 280 SE 3.5 "Flagkuhler" in a new coat of paint. She is back in the hands of a happy customer!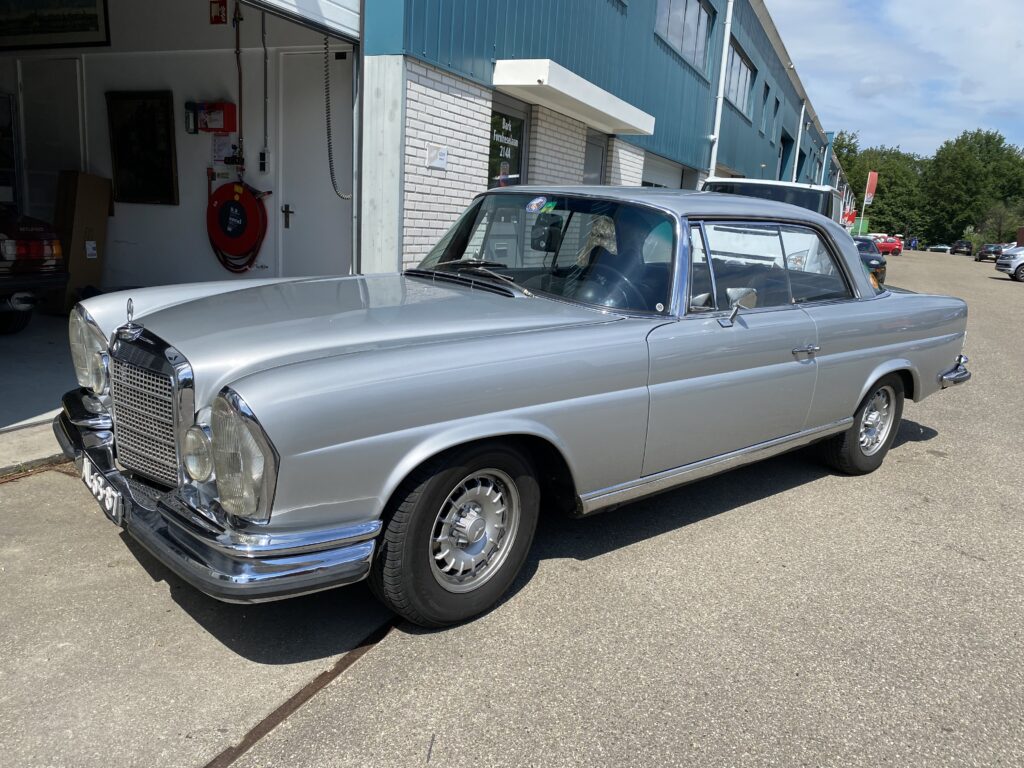 ---
March 15 2021
Coming in and going out. The Alfa Romeo Guillia sprint GT finished and ready to be delivered. The Mercedes "Flagkuhler" coming in for a respray and some minor mechanical work.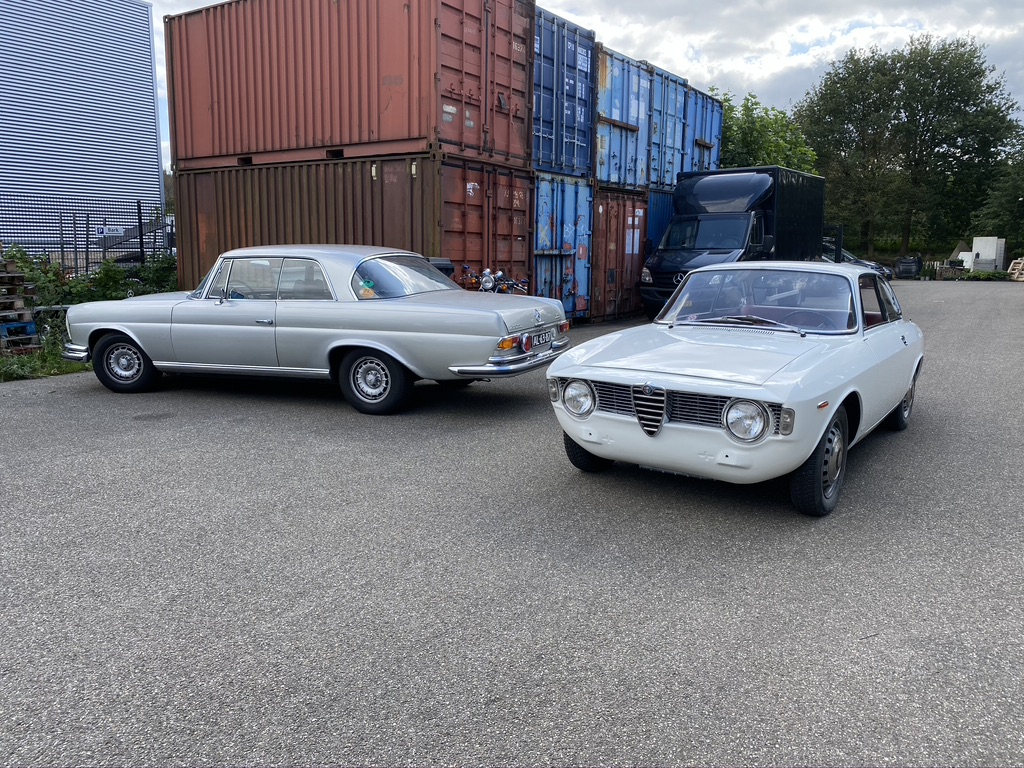 ---
March 13th 2021
Porsche 911 Turbo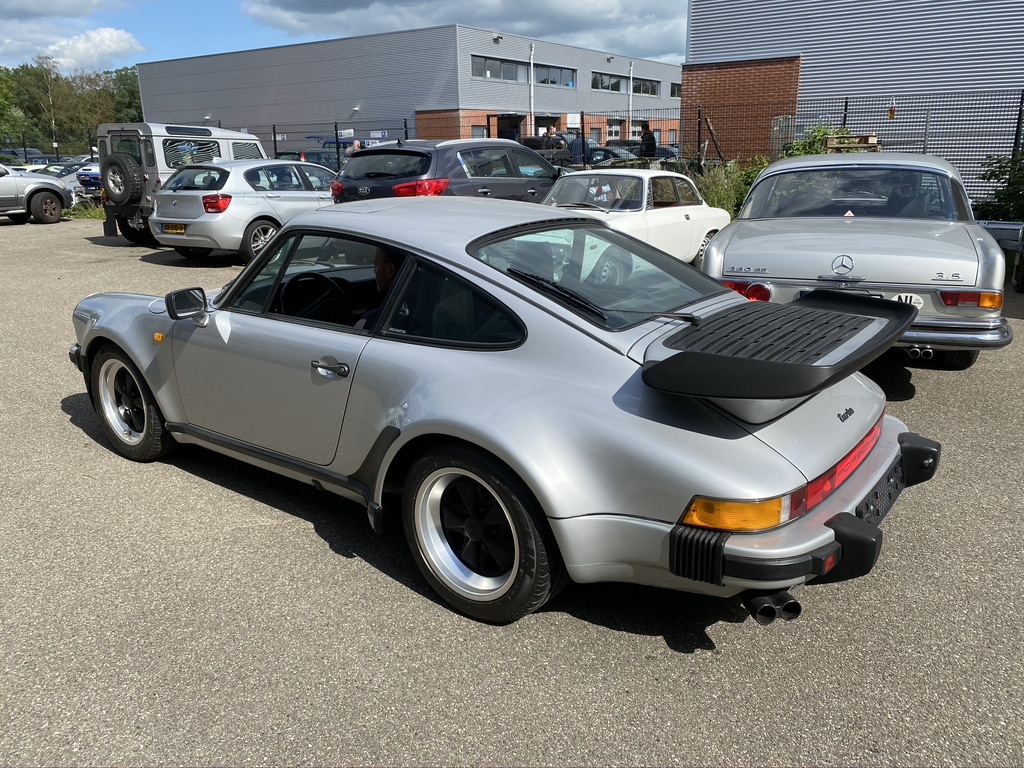 ---